CFLW Cyber Development
CFLW recognizes the importance of human capital and capacity building to accelerate knowledge development and thus effectively solve our societal problems in cybersecurity. Access to the right talent is therefore a critical factor for all organizations. We are building and reinforcing our talent pipeline with software development and operational capacity. In our approach, we especially target Europe and Southeast Asia, with a special focus on the Netherlands, Singapore, and Vietnam. Since January 2021, CFLW Cyber Development has integrated all activities formerly conducted by CyberDevOps as part of CFLW's human capital proposition.
For more information, feel free to directly contact CFLW Cyber Development director Herre Roelevink. With 20+ years of experience in IT. He has led many multidisciplinary and multi-site development projects. He is also the founder of the software development company Manifera Software Development Pte Ltd.
"Software development capacity is crucial for any operation nowadays. With our specialized software development team we do IT. Here we share more details about our approach."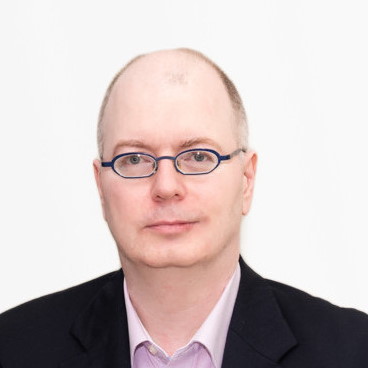 Why CFLW Cyber Development
Cyberspace creates new challenges and opportunities. Solutions are not trivial, so it is key to translate good ideas into proof of concepts to test the technical feasibility of a solution. If successful, the proof of concept should be translated to a minimum viable product. In general, funding and getting the right resources is challenging to implement this step, which is known as the innovation valley of death. CFLW Cyber Development is established to bridge this gap.
What do we solve?
CFWL Cyber Development provides a cost effective approach to translate a proof of concept to a minimum viable product (MVP). By means of the MVP the market value can be tested, and in case successful the next steps towards the ultimate product are supported.
How we do IT?
Our DevOps experts are based in Vietnam. Here we materialize the solutions based on our high-skilled expertise to improve and maintain your proof-of-concept towards full production. CFLW Cyber Development is managed from Singapore and the Netherlands. Our services are provided on a global scale.