News
Dark Web Monitor featured as top Threat Intelligence Solution on Cybernews
The Hague, 19 September 2022 – CFLW Cyber Strategies (CFLW) offers unique solutions to understand the adversary's perspective to outsmart cyber threats for a safer cyberspace. In this regard, our intelligence services provide strategic insights and operational perspectives into criminal and fraudulent activities arising from exploitation of the dark web and crypto-assets.
We are pleased to announce that the experts at cybernews.com have recently named CFLW as one of the top picks for Threat Intelligence Solutions. For those who might not be familiar with this online publication, cybernews.com focuses on the latest tech news and provides useful resources like VPN or anti-virus reviews.
CFLW works hard to prevent and disrupt criminal activities that abuse emergent technologies in cyberspace, so it is immensely gratifying to be noticed for our effort and expertise. The recognition by other industry professionals and feedback we receive from our clients is what constantly inspires us to scale new heights.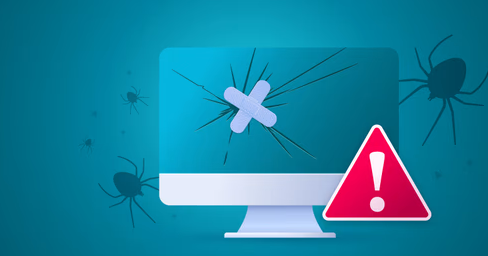 https://cybernews.com/resources/best-threat-intelligence-solutions/#cflw-cyber-strategies