Services
CFLW Intelligence Services are based on in-depth expertise in Dark Web, Crypto-assets, Blockchain, Distributed Cryptography and Artificial Intelligence.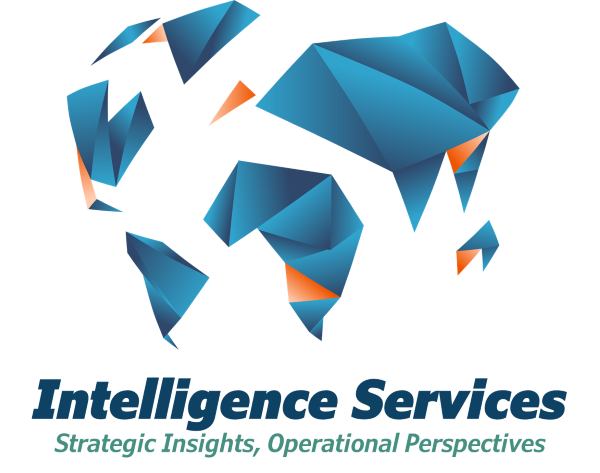 CFLW Cyber Strategies provides solutions at the intersection of strategy and technology. Drawing on our well-established technical foundation and global presence, we provide intelligence services based on these solutions:
Our Approach
Data is at the heart of CFLW's solutions. In our philosophy, we avoid scare tactics and build the core of CFLW's solutions on facts, verified information and formal evidence to provide strategic insights and operational perspectives. Through our projects and services, we provide key solutions to our network of trusted partners.
Dark Web and
Virtual Asset Intelligence
Services
CFLW Intelligence Services support to combat criminal activities like Cybercrime, Money Laundering, Child Sexual Abuse and Drugs Trafficking.
Dark Web and Virtual Assets are often abused to support online crimes. CFLW Intelligence Services help to combat these avenues abused by cybercriminals. Based on long track record services are developed as Dark Web Monitor and Virtual Assets (Cryptocurrencies) analytics. Dark Web Monitor (DWM) is an open-source intelligence (OSINT) platform that provides strategic insights and operational perspectives into criminal and fraudulent activities arising from exploitation of the Dark Web and Virtual Assets.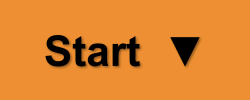 Strengthening Cybersecurity
with Emergent
Technologies
We reinforce cybersecurity through innovative approaches to mitigate security risks and vulnerabilities with emergent technologies.
In light of digital transformation, companies are using emerging technologies such as the Internet of Things (IoT), Artificial Intelligence (AI) and Blockchain to leverage greater efficiency, service and profitability. However, new technologies are at risk of exploitation. We want to build resilience across supply chains as companies execute their digital transformation roadmaps.
CFLW places specific emphasis on studying these technologies in an effort to improve their security and therefore make them safer to use. By hosting strategic studies with industry partners, we aim to identify challenges and stay ahead of cybercriminals, disallowing them from abusing these new technologies.
Advancing
Human Capital by Research and Development
We believe in developing the right people with the right skills, knowledge and competencies that can be as active in as many countries and economies as possible.
The most critical asset in this current climate is human capital, especially in a growing industry like cybersecurity. It fosters co-creation of solutions amongst stakeholders and better support for both technical and adaptive capacities in the long run. Therefore, having access to the right talent is critical for any organisation.
We craft human capital programmes that allow people to be trained in identifying and combatting new challenges in cybersecurity. We are building our talent pipeline with software development and operational capacity, with research through academic collaboration, especially between Europe and Southeast Asia, with a special focus on Singapore and Vietnam. We continue to extend our international collaboration to form more strategic and long-term partnerships.